Concrete Contractors
Serving Santa Barbara & San Luis Obispo Counties
Your Local Concrete Contractors
Here at R&E Concrete Company we pride ourselves on delivering excellent results on time. Just like any home is only as strong as its foundation, we understand that our foundation relies on our excellent crew of concrete professionals. As the number one choice for concrete contractors in Santa Maria, CA, you can count on us to deliver a wide variety of expert choices to adorn your home or business. We perform our own site preparation, including rock and shrub removal, excavation, and backfill. Our team of highly talented form builders can be relied on for the perfect shaping of your concrete projects. After all of the complex formwork is complete, concrete is poured and finished to the customer's specifications. As a one of the top ten concrete contractors in Santa Barbara, you can count on us to meet and exceed your expectations. To speak with one of our team members about your concrete project, give us a call at (805) 621-3966.
We are well acquainted with creating foundations for both large and small residential and commercial developments. We have experience with barns, warehouses, hotels, retail, offices, homes, and apartment foundations.
Enhance your project with our expert masonry work. Incorporate natural stone, brick, tile, and manufactured rock into your commercial or residential project, elevating buildings, walls, backsplashes, fireplaces, and more.
Concrete countertops offer an extremely customizable, handcrafted surface popular in modern kitchens, bathrooms, and outdoor entertaining areas. They also make a great choice for dining establishments because they are easy to maintain.
No Job Too Big Or Too Small
R&E Concrete Company offers the same attention to detail for small residential customers as it does for our large commercial contractors. We see no reason any customer should find working with us unpleasant. We understand that our customers' needs come first and will do everything in our power to make sure your experience is second to none.
Residential Concrete Contractor
Finding the right concrete contractor to help build your home or extend its functionality can be a task in and of itself. Our focus is on you, the customer, and getting your job done right.
Commercial Concrete Construction
Commercial and residential developers can rest assured that we understand the importance of schedules and not just getting the job done but getting it done right AND on time.
Retail Concrete Jobs
We understand that your retail space is an extension of your brand's identity. We know how important our work is in helping your business's vision shine through.
What Do Concrete Contractors Do?
Ancient Egyptians and Romans built empires using concrete construction. Oddly enough, the technique was all but forgotten through the Middle Ages but is alive and well today. As your local San Luis Obispo concrete contractor, we do quite a bit. Check out some of our services below.
Stamped Concrete
Stained Concrete
Pool Decks
Fire Pits
Fire Places
Concrete Walkways
Stairs
Retaining Walls
Foundations
Residential Slabs
Polished Concrete
Driveways
Outdoor Kitchens
Bars & Islands
And So Much More!!!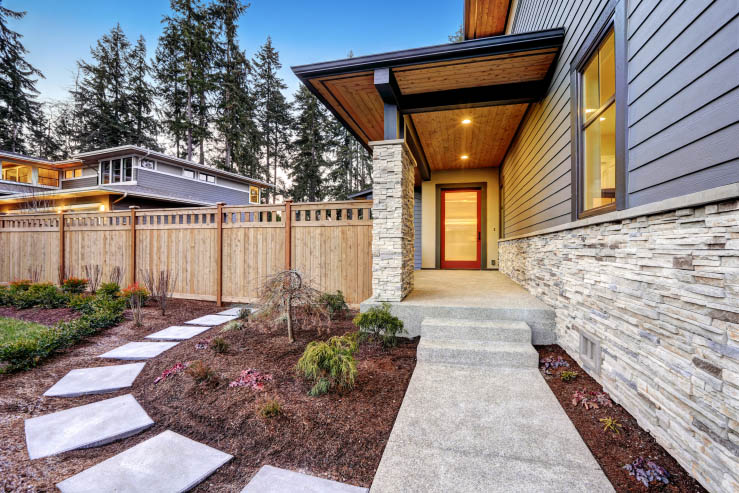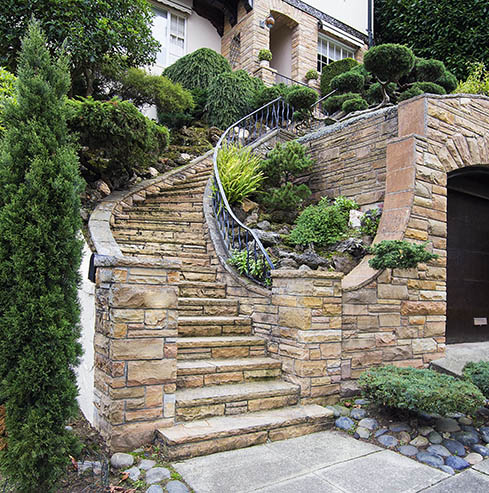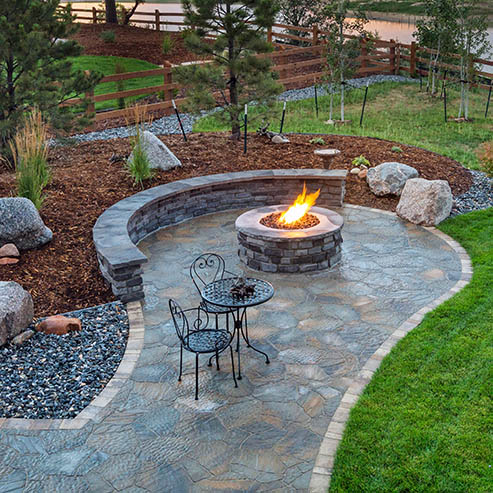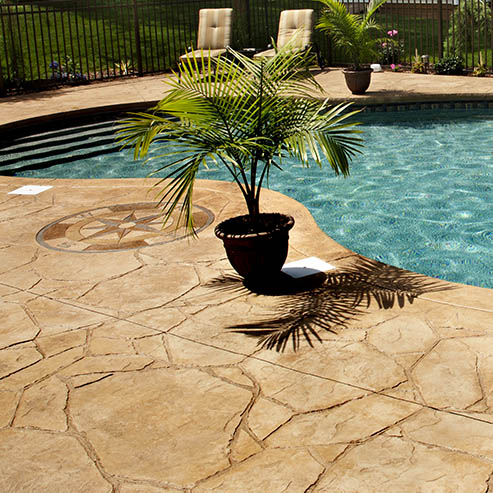 Santa Barbara County
San Luis Obispo County
Santa Maria
Arroyo Grande
Atascadero
Buellton
Cambria
Carpinteria
Casmalia
Cayucos
Creston
Grover Beach
Guadalupe
Goleta
Harmony
Lompoc
Los Alamos
Los Osos
Montecito
Morro Bay
Nipomo
Oceano
Paso Robles
Pismo Beach
San Miguel
San Simeon
Santa Margarita
Santa Ynez
Shandon
Solvang
Summerland
Templeton